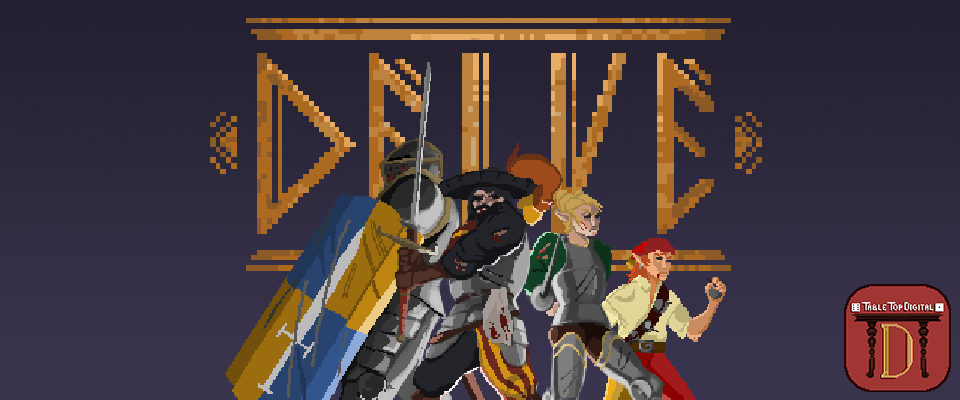 Delve
A downloadable game for Windows

Come one, come all! Journey from the farthest corners of the Empire to look upon The Tear -- your all-in-one stop for swashbuckling, scholarly pursuits, holy pilgrimages, and treasure! Feast your eyes upon the dizzying drops and ancient ruins, and wonder what riches are yet to be uncovered in the depths below… Let us delve into the darkness like our forebears so many years ago, and free ourselves from the strife and ruin that plagues our country!

'Delve' is a 2D isometric turn-based dungeon crawler that aims to emulate the feeling of table-top games and old RPGs, effectively delivering a pocket Dungeons and Dragons experience to those who have yet to take the plunge and immerse themselves in the genre!
Brave the depths alone, or with friends by your side! 'Delve' supports online multiplayer and allows each of you to control one of four intrepid adventurers who have banded together, for one reason or another, to venture into these long forgotten ruins.
Roll the dice and determine your fate! Carve a path with the might of the Mercenary! Gracefully dance across the battlefield with the Duellist! Be the explosive wild-card that is the Jester! Stand strong with the stalwart Knight! Work together with your companions and play off each other's strengths and weaknesses to ensure that you will be the first to uncover the secrets of The Tear.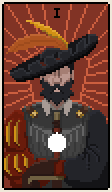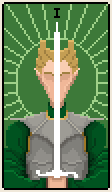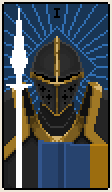 CONTROLS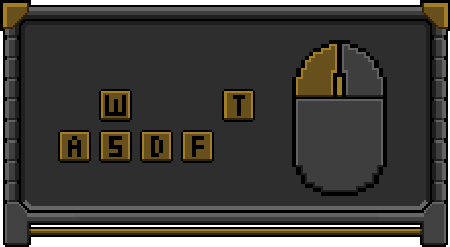 Left Click --> Interact
WASD/Middle Mouse Button --> Move Camera
F --> Focus on Active Character
T --> Open Tutorial Overlay